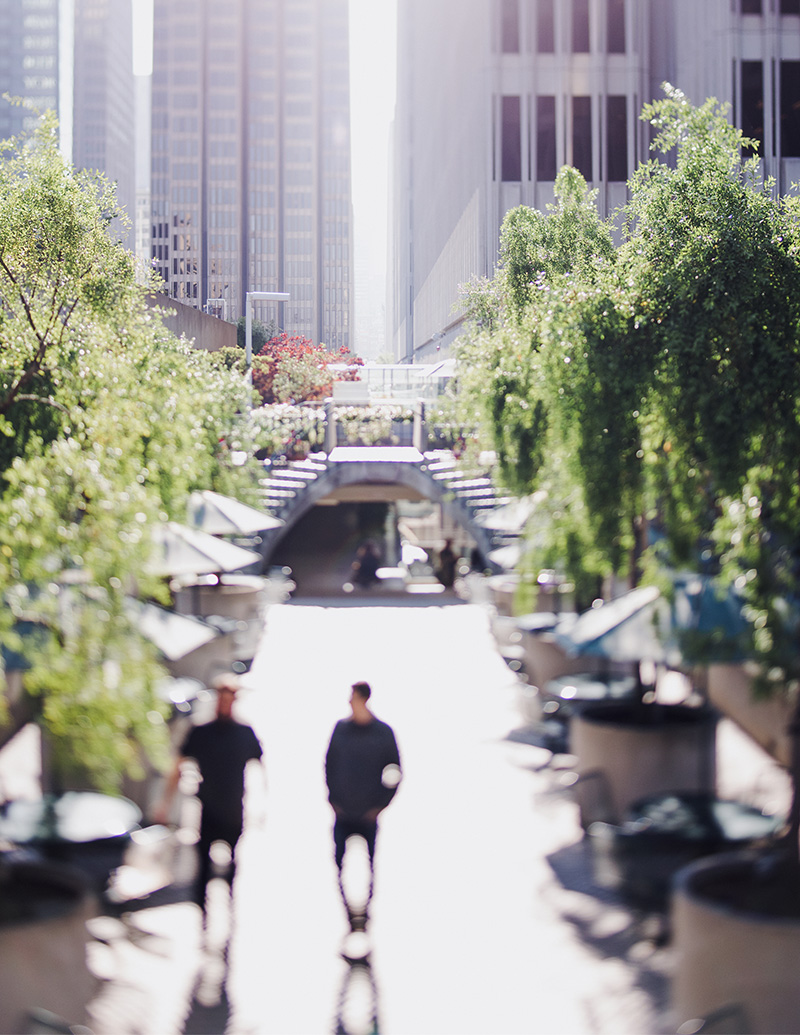 Don't Settle For Less
Drive Growth in Your Small Business
Gain the knowledge and expertise you need to reach your goals and objectives more efficiently and effectively. Whether you are looking to improve your bottom line, increase customer satisfaction, or expand your market share, we will help you navigate the complex landscape and guide you towards success.
Charge Forward
Business Roadmaps Built Exactly To Your Needs
At Elliot Pointe, we understand that every business is unique and has specific needs and goals. That's why we offer customized plans tailored to your individual requirements. Our team of experts works closely with you to understand your business's current state, identify opportunities for growth and improvement, and develop a clear and actionable plan to help you achieve your goals. Whether you're looking to modernize technology and operations, increase revenue, or expand into new markets, we have the expertise and experience to help you succeed.
Technology Modernization
People Management & Business Processes
Social Media & Marketing Plans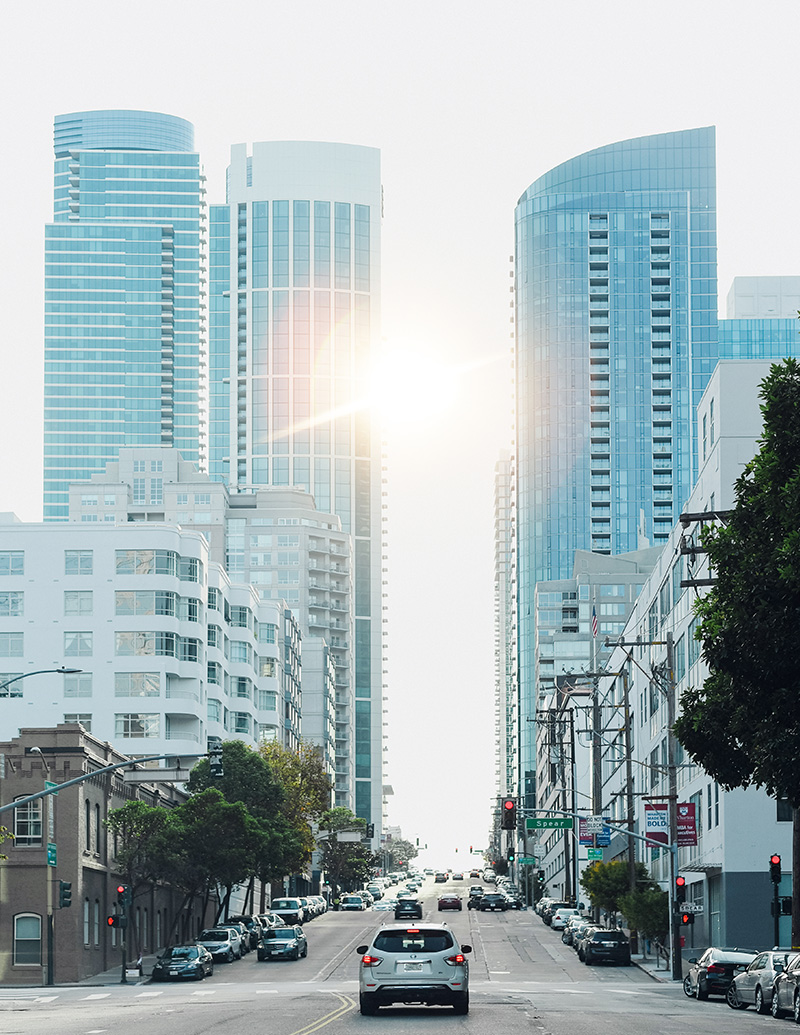 Our Specialties
We have the experience to ensure your success.
Business Consulting
Market Research
Mergers & Acquisitions
technology modernization
inventory & procurement
hr processes
Management & employee training
online & ecommerce
IT Support & strategy
Services
What We Can Do For You
We specialize in helping small businesses optimize their goals and objectives. Our team of experts can work with you to identify areas for improvement, develop customized solutions, and provide ongoing support to ensure that you achieve your desired results. Whether you're looking to improve efficiency, increase revenue, or stay competitive in today's market, we have the knowledge and experience to help you succeed. With our guidance and support, you can take your business to the next level and reach new heights of success.
Strategic planning
Allow us to dig in, understand every component of your business, and help you plan for the future.
Operational assessments
Whether it's inventory management, staffing and HR processes, or introducing eCommerce, we'll help identify areas to streamline.
Social media & marketing
Creating content and copy is hard work. You supply images and themes, and we'll handle the rest.
technology
Tech should enable your business to be more agile and efficient, not cause stress.
From Our Founder
Make Your Own Opportunities
Running a small business is hard work. We know. We purchased an established retail store that had been in business for 38 years, but had fallen a bit stagnant. Within 6 months, we transformed that store and saw +30% growth, even during the global pandemic. The most rewarding part for us over the last 5 years, however, has been sharing this success and helping other small businesses become revitalized with our help, seeing similar new growth.
313 Main St, Ames, Iowa
+1 515 325 2665
info@elliotpointellc.com